About Charles Runyan Enterprises, LLC
I started Charles Runyan Enterprises, LLC in early 2009. Based on my experience working at Primerus, first as Vice President of Services and then Director of Technology, I took my extensive experience as webmaster for the company and decided to bring the world of SEO down to a more local level here in Grand Rapids Michigan and beyond.
Having first-hand proof of how organic SEO practices can be effective, my experience in helping Primerus' member law firms elevate their presence in organic, or non-sponsored search results, proved to me that these approaches could benefit a wide variety of businesses and industries.
Try searching "how to find good law firms" in Google and you will see the Primerus site at the top of the list, just one example of how organic Search Engine Optimization works.
Being able to prove that these techniques work is very satisfying, and something that is difficult to prove, a ROI (return on investment) so to speak, in any other advertising medium.
I then decided to incorporate website design and build into my portfolio, utilizing SEO best practices from the start!
Feel free to contact me at 1-616-881-9838 if you have any questions about internet marketing and/or SEO practices.
Thanks
Charles W. Runyan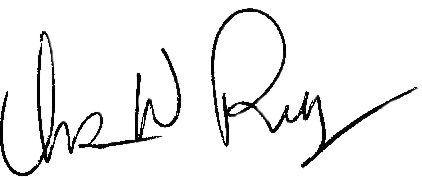 C-SNIP
Member of Board Of Directors
2010 – 2016 (6 years)
Vice-President 2013
C-SNIP is a non-profit, charitable organization, providing high quality, high volume, low cost spay/neuter surgery for dogs and cats whose caretakers cannot pay the fee at a full service veterinary clinic.
Chief Social Marketing Officer
Short Sale Pros
2008 – 2014 (6 years)Warren Michigan
I consulted with Short Sale Pros since 2008, helping the company transition from Michigan Loan Relief to focus more closely on the Short Sale market, helping distressed homeowners find solutions and answers during this current housing crisis.
International Society of Primerus Law Firms
Vice President of Services/Director of Technology
International Society of Primerus Law Firms
March 2005 – November 2008 (3 years 9 months)
A legal services company and organization of very high quality law firms and lawyers across the US and Internationally. My primary responsibilities revolved around the Primerus website(s) and internet technologies.
Price Heneveld LLP
Administrator / Foreign Trademark Paralegal
Price Heneveld LLP
October 1995 – March 2005 (9 years 6 months)